About Us
We are a Member of the National Pest Technicians Association (NPTA).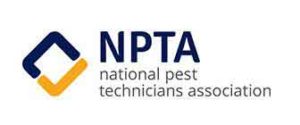 We provide a wide range of Pest Control & Proofing services in Wolverhampton, Black Country & South Staffs areas.
Before beginning any treatment, we fully assess the situation and inspect all possible signs of pest infestation areas in your home or business.
After a thorough inspection, we will compile a plan of action that is right for your pest infestation
We offer Comprehensive & Competitive Pest Control service for both Residential & Commercial Customers.
The work is carried out by our experienced CRB checked, fully trained and BPCA qualified technicians.
Our success to date has been built on our friendly and personal approach combined with fair pricing.
Membership and qualifications
BASIS Prompt Register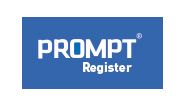 To enable pest controllers to prove to customers that they meet the high standards required, the pest control industry set up the professional pest controllers register, PROMPT.
The BASIS PROMPT Pest Controllers register is an industry initiative which provides independent proof that a pest controller has received proper training and continues to update their expertise.
Pests that endanger our health, contaminate our food and environment and damage our property must be controlled. PROMPT ensures that pest control is carried out responsibly by people who are properly trained and competent
BPCA – RSPH Qualified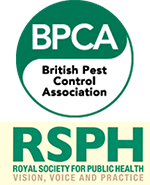 This Level 2 qualification is designed to provide an understanding of public health pests and their management. It fulfils the legal requirement relating to the training of pest control technicians as set out in the Control of Pesticides Regulations 1986.
It covers the management of rodents, non-rodent mammals, birds and invertebrates, health and safety and accident prevention, legislation and customer care.
The qualification is divided into three units (Vertebrate Pests, Invertebrate Pests and Health, Safety and Legal Aspects) and was produced with the support and endorsement of the National Pest Technicians Association.
Member of National Pest Technicians Association
The National Pest Technicians Association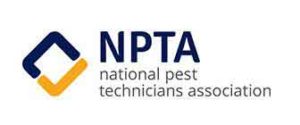 The National Pest Technicians Association is an organization run by pest control technicians, for the benefit of other pest control technicians – and their customers.
NPTA membership is open to all those within the Pest Control Industry. They have Individual Memberships covering those employed within the Industry, Servicing Company Membership for professional pest control servicing companies whether these be sole traders, incorporated companies or partnerships who carry out pest control in the UK,
Member of Guild of British Molecatchers

Members of the Guild uphold the highest possible standards of animal welfare, showing these remarkable creatures the greatest respect.
Current UK animal welfare regulations increasingly emphasise that a target species should be controlled in a way that protects it from unnecessary suffering. The Guild of British Molecatchers recognise this and Members on Joining agree to adhere and work to this code of working practice.
All our members have contracted to work within the confines of the Guild of British molecatchers' Code of Practice which includes having relevant and current insurance.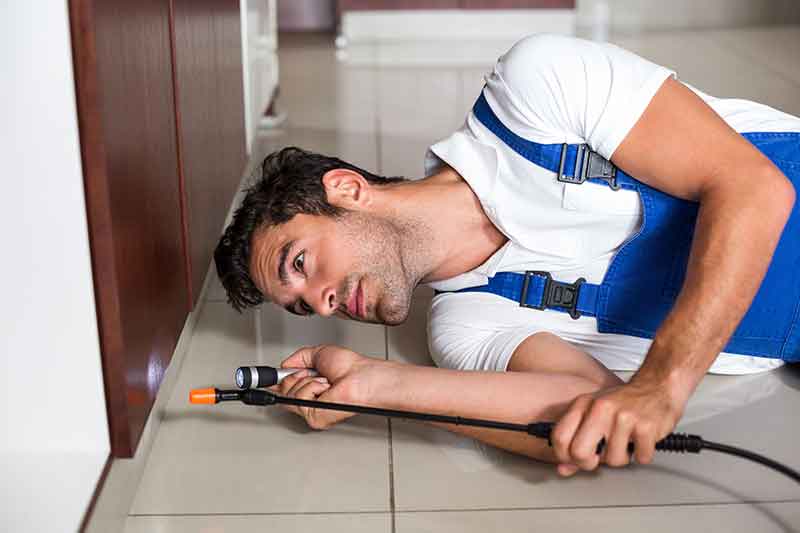 Why Choose us
- Free Survey & Initial Quotation
- Competitive rates
- Professional, friendly service
- Experienced qualified technicians